Kremlin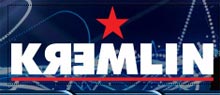 Address:
96 Donegall Street
Northern Ireland
BELFAST
County Antrim
BT1 2GW
Telephone:
028 9031 6060
Website:
www.kremlin-belfast.com
Email:
Kremlin is now well into its eleventh year, which will come as something of a surprise to many in the gay community in Belfast since it seems like it's always been there. As Northern Ireland's first ever gay-owned and managed venue, Kremlin has established itself well and truly as the core of the gay social scene in the North, if not the whole of Ireland.
The club's Layout and décor reflects an image of Soviet Russia. Don't let it fool you though, as you will find a warm welcome and the hottest atmosphere inside. Its three distinct areas, Tsar (a stylish cocktail lounge), the Long Bar (a two level disco bar) and Red Square (the 2 level club arena) play host to the best resident DJs, live acts and personal appearances.
The entire club is regularly transformed to provide a backdrop for a huge variety of theme nights ranging from Wizard of Oz to the fairground attraction that is the Kremlin State Fair, and not forgetting our famous Ibiza style foam parties.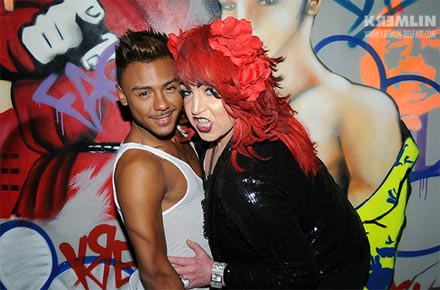 Red square has played host to some of the best PAs on the club circuit with chart acts and cabaret stars from the 80s right up to the latest round of X-Factor contestants.
With the current award winning formula and the friendliest up-for-it clubbers in the province, Kremlin continues to consolidate its reputation as the best gay venue in Ireland.